The Yoke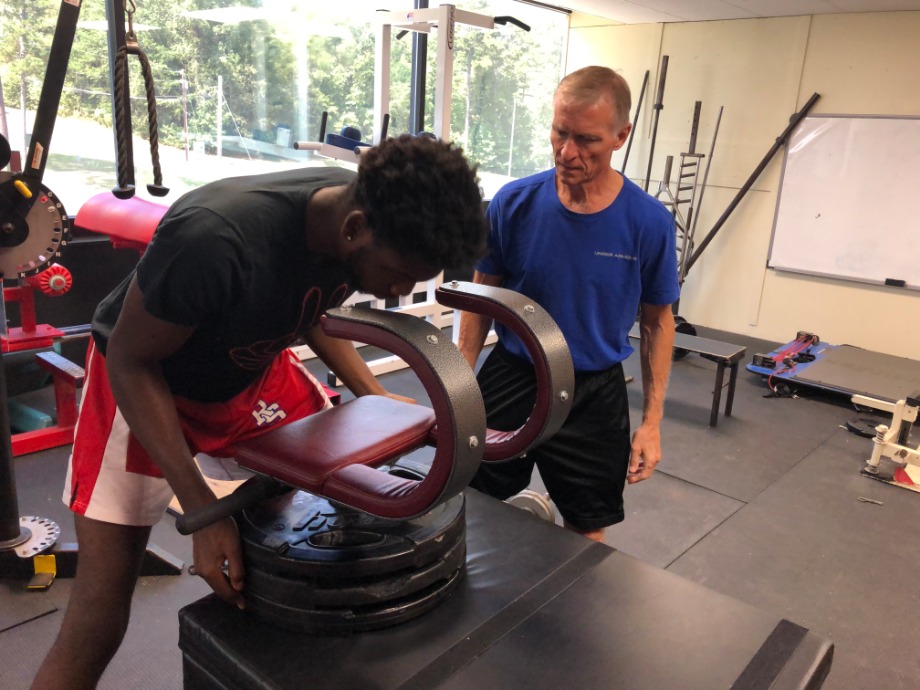 Fitness Equipment | The Yoke

Jesus said, " Take My yoke upon you…and I will give you rest."

Take Posi-Trak's "This Yoke" upon you, and we will give you explosive power…and you'll also find rest, knowing your athleticism is being developed significantly.

The weight plates in front pull you forward and down, so you must continually pull your shoulders back and maintain a proper stance, while intensely engaging your spinal erectors.

The spinal erectors are the muscles on each side of your lower back that are a big part of pushing off each foot while sprinting, moving laterally, and changing direction.

Great for an offensive lineman's stance and base, a basketball player's defensive stance and lateral movement, a baseball shortstop's range…you get the idea.




© Copyright 2023 - All images and content are the properties of their respective owners.


Price: $285.00 Stock #: Yoke